Water Damage Restoration in Lake Forest, KY
Water Damage Restoration in Lake Forest, KY
Flooding and water leakages are sure to dampen the spirits of even the most prepared property owners. No one can ever fully anticipate flood damage, but a prompt response is paramount.
Dealing with significant water damage is difficult and not a task that anyone should have to take on alone. Our professionals can help. We at Pro4mance possess the specialized knowledge and experience necessary to repair your water damage, minimize losses, and get your water flowing properly again.
Contact Pro4mance for all of your water damage restoration needs in Lake Forest, Kentucky. Our experience and expertise allow us to resolve any water damage problems and have made Pro4mance a trusted name in Lake Forest. Stop treading water and let us help get your home back on dry land.
Water Damage Do's
#1 – Safety First!
Power down:
We all know that water and electricity don't mix. Bearing that in mind, never re-enter a flooded house without first making sure the electricity is shut down. If it is not possible to shut off the power without entering water-damaged areas, stay outside and call an electrician instead.
Gear up:
If you must re-enter your home after a flood, be sure to don appropriate protective gear. Electricity is not the only danger in a flooded home; bacteria and potential injuries are concerns as well. Protect yourself from these dangers with gloves and sturdy rubber boots.
Protect your valuables:
If you can, remove any items such as books or artwork that could be damaged by rising water and move any wooden furniture off of wet carpets to prevent stains. Placing tin foil under the furniture's feet can help prevent stains as well.
#2 – Contact Your Insurance Company
Once you've followed the tips above and the water damage is under control, call your homeowners' insurance company right away. The company will send out a claims agent to inspect the damage and determine what exactly is covered under your policy.
Written documentation of the value of your important possessions can help the claims agent assess the damage, and pictures can be helpful as well. Take as many photos as you can, and take notes in as much detail as possible.
#3 – Contact Pro4mance for Water Damage Restoration in Lake Forest, Kentucky
Contacting Pro4mance is the last step on this list, but we should be the first company that comes to mind! After you've seen to your safety and checked in with your insurance provider, this step is vital.
Pro4mance has extensive experience dealing with water damage in Lake Forest, Kentucky. Our water damage restoration experts are available 24/7 to handle any size property with any level of water damage.
Water Damage
Dont's
If your home is flooded or water damaged, do not:
● Try to use your vacuum cleaner to suck up standing water. This won't work well, will damage the vacuum, and carries the risk of electric shock.
● Enter any room with standing water, structural damage, or electrical damage.
● Activate the HVAC system. Doing so could spread contamination.
● Walk on wet surfaces, if you can avoid it. This could spread contaminants and cause additional damage.
● Use electronics while standing on any wet surface.
Why Choose Pro4mance for Water Damage Restoration in Lake Forest, Kentucky?
Rapid Response
The faster the response, the less damage water can do. Our Pro4mance professionals respond immediately to water damage emergencies in Lake Forest to help mitigate the damage to your home and cut down on your restoration costs.
Knowledgeable Technicians
At Pro4mance, experience and professionalism are the #1 priorities. Our technicians are experts in repairing water damage.
Cutting-edge Equipment
Pro4mance uses only the most advanced equipment to rid your home of stagnant water, find hidden moisture, and leave your home and possessions good as new.
Expert Advice
Many homeowners struggle to deal with water damage. As a homeowner, you know the ins and outs of your home, but it takes a trained eye to determine the true extent of water damage.
That's where we come in. Our water damage restoration specialists will help you assess the condition of your home and advise you on how to proceed.
Pro4mance: Reliable Water Damage Restoration in Lake Forest, Kentucky
Flooding and water damage can be daunting, but Pro4mance can help. Our restoration professionals will act quickly to restore your home and protect it from mold and environmental degradation.
Pro4mance offers fast, cost-effective water damage restoration services in Lake Forest, Kentucky. To restore your home and prevent further damage, contact Pro4mance at (812) 248-0444 today.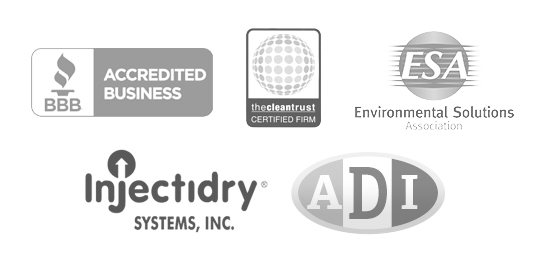 Pro4mance is a full service restoration contractor in Lake Forest, KY.
Need other damage restoration services in Lake Forest, KY? Click below for more or our Lake Forest services.
Great job guys! You made a bad situation bearable.
Great job! Thanks for being so responsive.
You have a wonderful crew of young men. They were very helpful and professional. I will recommend you to friends.
Give us a call at (812) 248-0444 or fill-out the form below to contact us: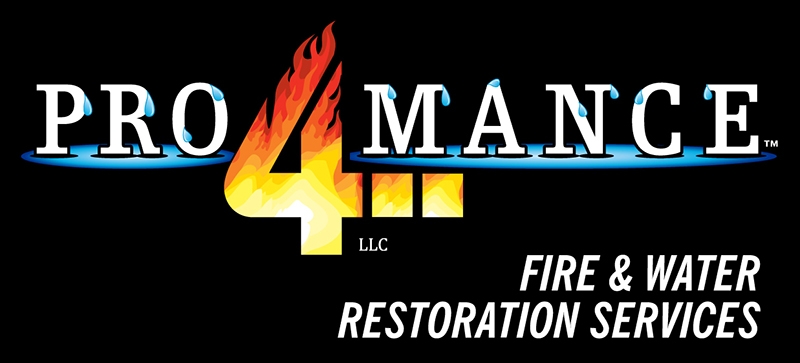 © 2021 Pro4mance Fire & Water Restoration Services, LLC
Address
1225 Bringham Dr
Sellersburg, Indiana 47172
We service the following areas:
Louisville, KY
Lexington, KY
Southern Indiana
Seymour, IN
Madison, IN
© 2021 Pro4mance Fire & Water Restoration Services, LLC