Pro4mance Fire and Water Restoration Services has over 150 years combined experience in home and business restoration.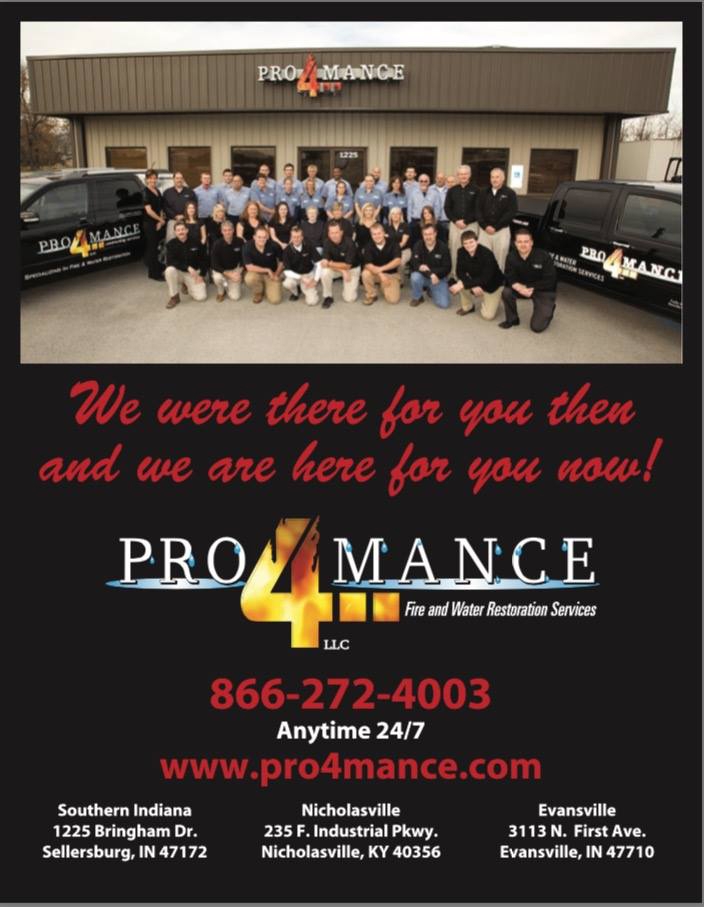 Owners Phil and Beth Jones are dedicated to providing quality caring services to the community and have done so for over twenty years. Mr. Jones insists that all of his employees meet the most stringent qualifications in the industry.
Pro4mance brings to the loss site Qualified, Certified and Experienced Project Managers. Our Project Managers are IICRC certified and continually work to improve their skill sets through continued education. They know how to work with Insurance companies to get the job done right and in a timely fashion, getting you back to pre-loss condition as soon as possible.
Our Water Tech crews are the best in the industry. They too are held to the highest standards . All water techs are industry trained with the newest technology and equipment. They are uniformed and background checked before they ever enter your home. We feel our techs are above and beyond and our customers agree. Check out our testimonial page.
Our pack out and content crews go the extra mile to make sure all of your belongings are treated with TLC. They are detail oriented individuals that know how care for your belongings. The crew that packs out your house or business are Pro4mance employees. We don't hire subs for this important task as some of our competition does.
All in all Pro4mance employees are skilled caring individuals that take pride in their work. That is what it takes to be part of the Pro4mance Family. Do you have what it takes? Check out employment opportunities below.
Are you looking for employment with a fast growing company that helps people when disaster strikes? Are you an honest hard working person who cares about customer service? Are you the kind of person that does not mind working odd hours to help home owners in need? Would you like to acquire the skills needed to thrive in a multi-billion dollar industry? If so Pro4mance may have a position for you.
Please fill-out the form below along with a resumé and will get back with you soon!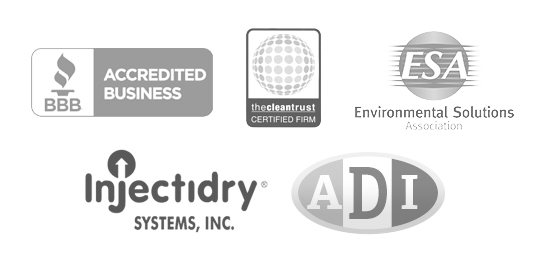 Great job guys! You made a bad situation bearable.
Great job! Thanks for being so responsive.
You have a wonderful crew of young men. They were very helpful and professional. I will recommend you to friends.
Give us a call at (812) 248-0444 or fill-out the form below to contact us: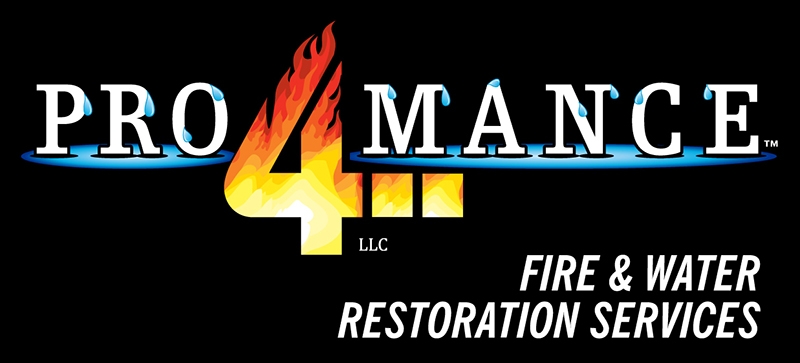 © 2021 Pro4mance Fire & Water Restoration Services, LLC
Address
1225 Bringham Dr
Sellersburg, Indiana 47172
We service the following areas:
Louisville, KY
Lexington, KY
Southern Indiana
Seymour, IN
Madison, IN
© 2021 Pro4mance Fire & Water Restoration Services, LLC