Water Restoration Services
If your home or business is experiencing a water loss event let PRO4MANCE FIRE AND WATER RESTORATION SERVICES come to your aid. We have our Water Tech Teams on call 24/7 ready to help. Just call 866-272-4003.
Whether a frozen pipe has caused a flood in your living room or a sump pump failure has turned your basement into a swimming pool, Pro4mance Can Help. You can bet that we have seen it before. From leaking icemaker lines to sewage backups, our Water Tech Teams know how to mitigate the damage water can cause and start the process of getting you dry again.
Experienced, highly motivated tech teams with the latest equipment in the industry is your answer. When you look around and think "What am I going to do?" Pro4mance is the answer. We know how overwhelming a bad water loss can be. We have the manpower and equipment to handle the job no matter how big!
Our Project Managers are IICRC (Institute of Inspection Cleaning and Restoration) certified in water extraction, fire and smoke restoration, and odor control. They are also Mold and Lead certified. We do everything we can, using the most up-to-date equipment and technology available, to make sure your home is clean and healthy for you and your family to return to.
Pro4mance is a preferred provider for several large insurance companies. That means we have passed their scrutiny of quality and timeliness. We write our estimates on software used by the majority of insurance companies. This gets everybody on the same page and simplifies the estimating. We know how to work with the adjuster to get your property back to the way it was before your loss as quickly as possible and without sacrificing quality.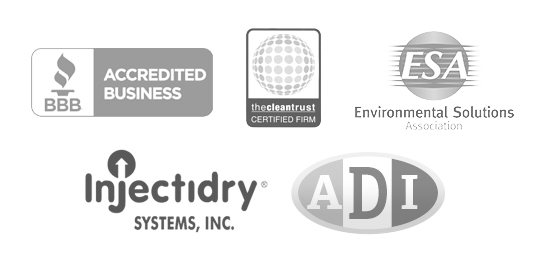 Great job guys! You made a bad situation bearable.
Great job! Thanks for being so responsive.
You have a wonderful crew of young men. They were very helpful and professional. I will recommend you to friends.
Give us a call at (812) 248-0444 or fill-out the form below to contact us: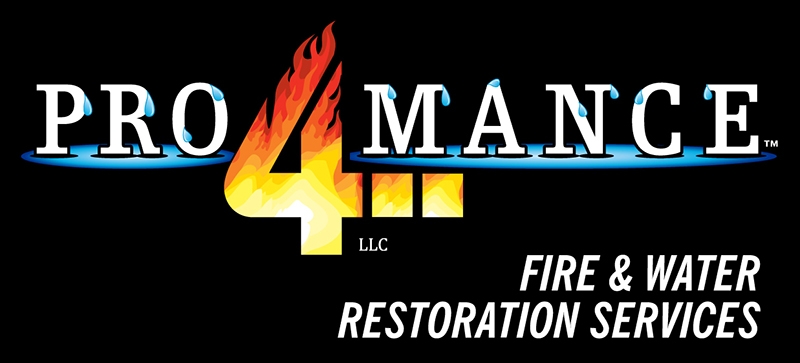 © 2021 Pro4mance Fire & Water Restoration Services, LLC
Address
1225 Bringham Dr
Sellersburg, Indiana 47172
We service the following areas:
Louisville, KY
Lexington, KY
Southern Indiana
Seymour, IN
Madison, IN
© 2021 Pro4mance Fire & Water Restoration Services, LLC