Pro4mance Fire and Water Restoration Services, LLC provides all the services needed to clean up and repair damage caused by fire, water, mold or storm damage. Pro4mance is independently owned and operated. We are here to serve you, the home or business owner, when disaster strikes. We are proud of our customer service record and strive to continually improve. Caring, quality service is what we strive for everyday on every job.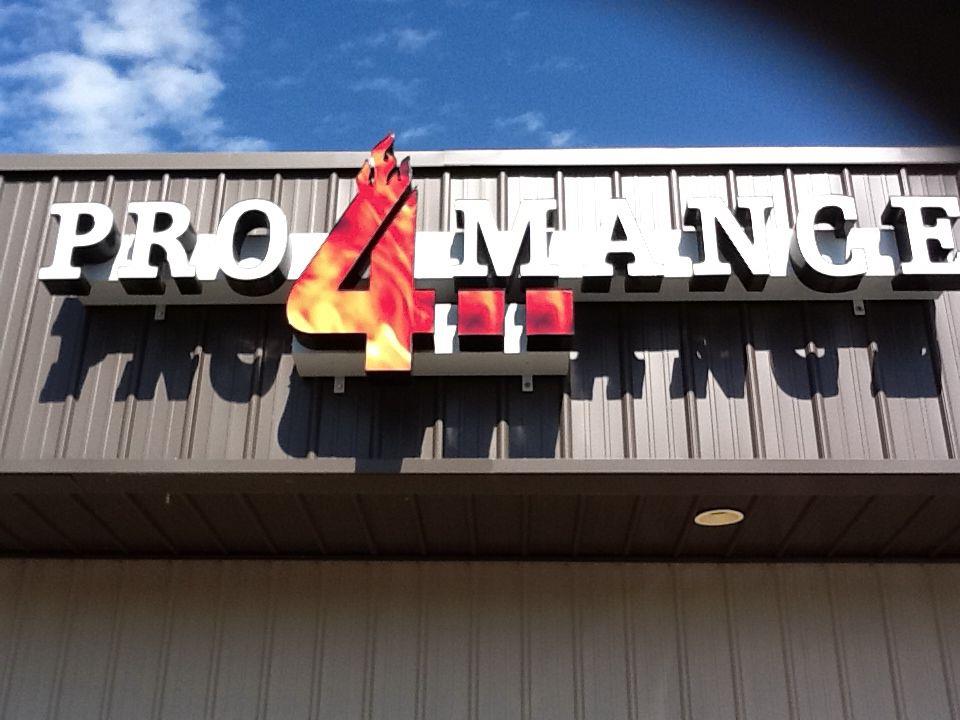 Every project we undertake has affected contents within the structure that are in need of cleaning and restoration and often storage. Pro4mance Fire and Water Restoration Services has the knowledge and experience needed to ensure restoration of even the most difficult items. Pro4mance understands how important these items are and we go to great lengths to make sure they are treated with the utmost care.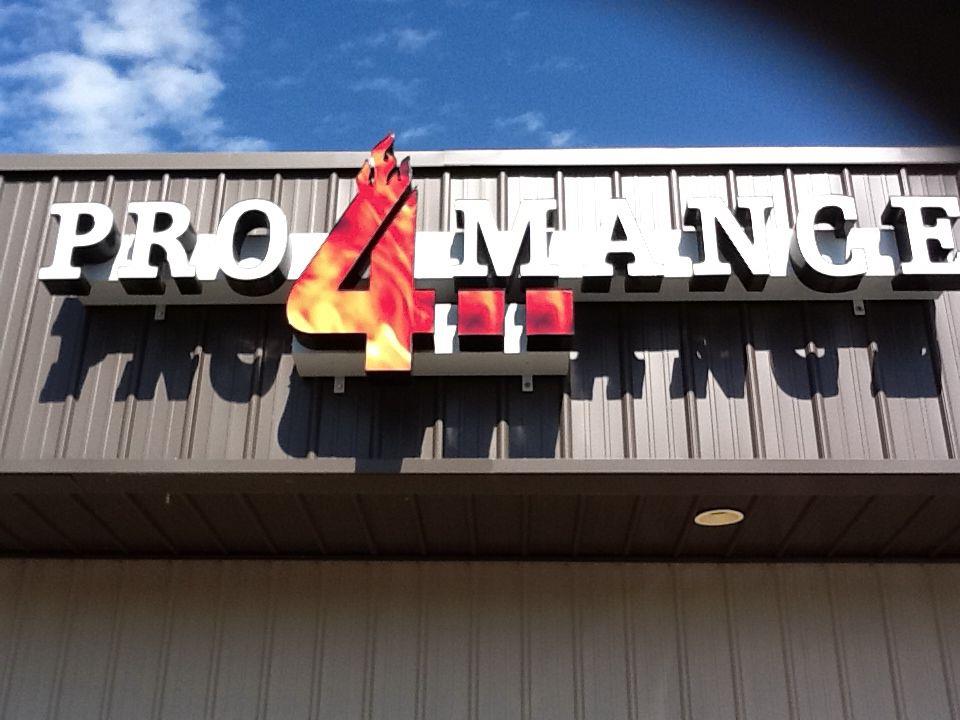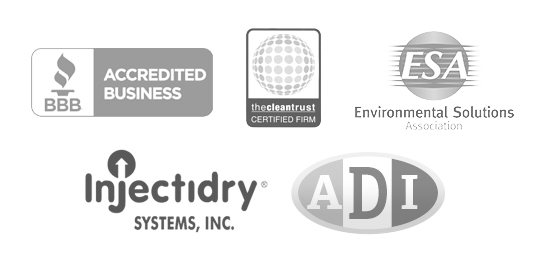 Great job guys! You made a bad situation bearable.
Great job! Thanks for being so responsive.
You have a wonderful crew of young men. They were very helpful and professional. I will recommend you to friends.
Give us a call at (812) 248-0444 or fill-out the form below to contact us: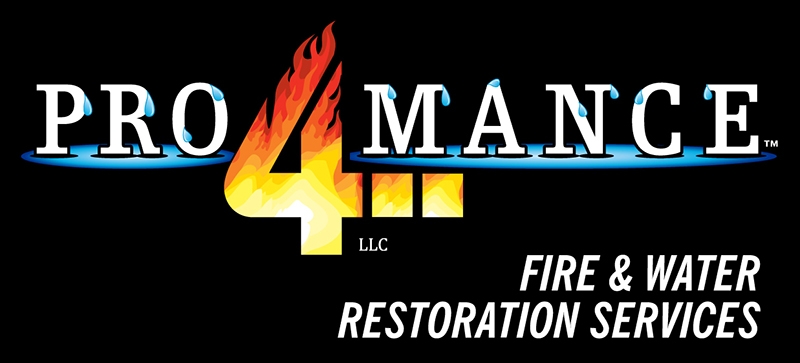 © 2021 Pro4mance Fire & Water Restoration Services, LLC
Address
1225 Bringham Dr
Sellersburg, Indiana 47172
We service the following areas:
Louisville, KY
Lexington, KY
Southern Indiana
Seymour, IN
Madison, IN
© 2021 Pro4mance Fire & Water Restoration Services, LLC