Fire & Water Damage Restoration Services
We offer a full range of restoration services to our customers in
Southern Indiana and Louisville.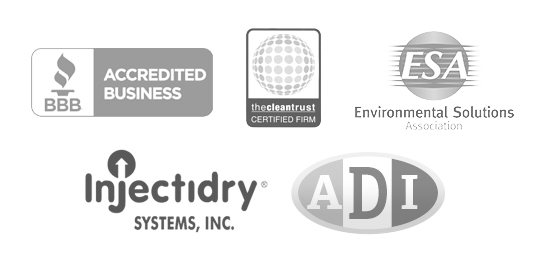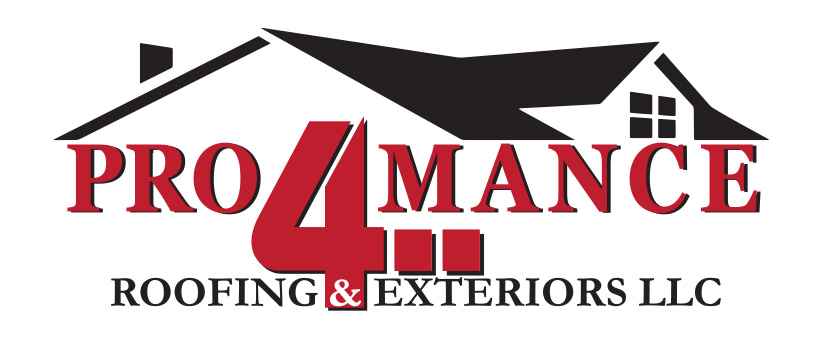 We have expanded! Pat Dibble will be overseeing our roofing and exterior division. Please feel free to contact him for all your roofing and exterior needs!!!
Pat Dibble
Ph: (502) 974-0237
Email: pat@pro4mance.com
Great job guys! You made a bad situation bearable.
Great job! Thanks for being so responsive.
You have a wonderful crew of young men. They were very helpful and professional. I will recommend you to friends.
Give us a call at (812) 248-0444 or fill-out the form below to contact us: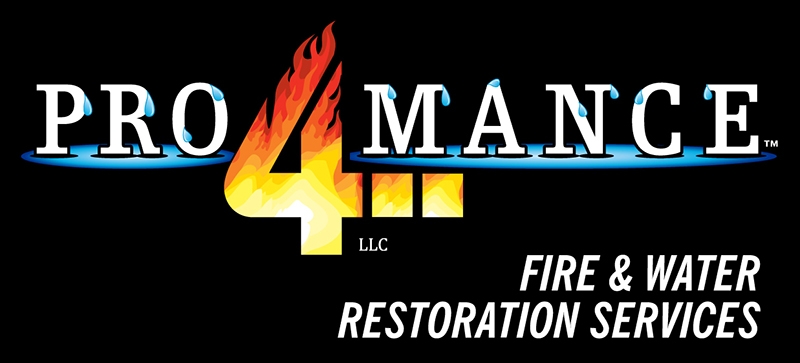 © 2021 Pro4mance Fire & Water Restoration Services, LLC
Address
1225 Bringham Dr
Sellersburg, Indiana 47172
We service the following areas:
Louisville, KY
Lexington, KY
Southern Indiana
Seymour, IN
Madison, IN
© 2021 Pro4mance Fire & Water Restoration Services, LLC