Mold —it's pesky, persistent, and (usually) a pain to get rid of. If your house suffers from built-up mold issues and desperately needs some cleaning, check out these tricks to easily prevent —and remove— mold throughout the home. PREVENTATIVE MEASURES The best...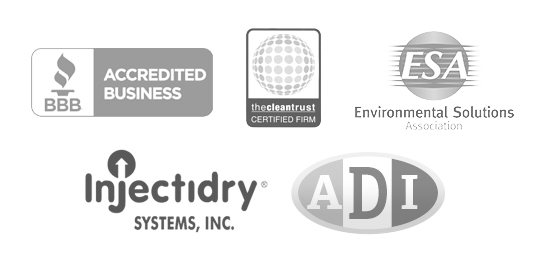 Great job guys! You made a bad situation bearable.
Great job! Thanks for being so responsive.
You have a wonderful crew of young men. They were very helpful and professional. I will recommend you to friends.
Give us a call at (812) 248-0444 or fill-out the form below to contact us:
Address
1225 Bringham Dr
Sellersburg, Indiana 47172
We service the following areas:
Louisville, KY
Southern Indiana
Seymour, IN
Madison, IN