Fires don't just cause significant damage to your property —they can also damage your health as well.  Damage to your body can often be less visible than the destruction to your home and can also build up over time. After a fire, there are a lot of different tasks to...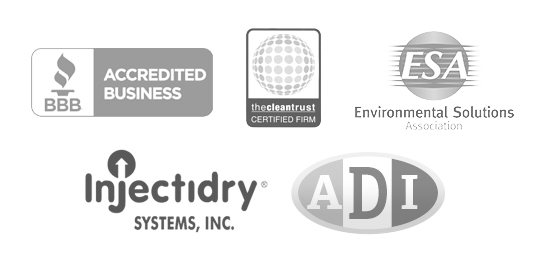 Great job guys! You made a bad situation bearable.
Great job! Thanks for being so responsive.
You have a wonderful crew of young men. They were very helpful and professional. I will recommend you to friends.
Give us a call at (812) 248-0444 or fill-out the form below to contact us:
Address
1225 Bringham Dr
Sellersburg, Indiana 47172
We service the following areas:
Louisville, KY
Southern Indiana
Seymour, IN
Madison, IN