Water damage is the worst and most destructive scenario. Overflowing water, burst pipes, storm damage, roof leak, mold or natural calamity damage, these all instances can potentially bring damage to your place. You can reduce the impact of the damage if you start...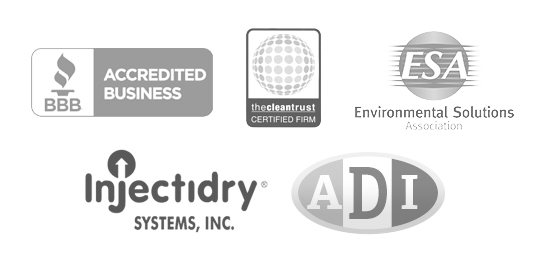 Great job guys! You made a bad situation bearable.
Great job! Thanks for being so responsive.
You have a wonderful crew of young men. They were very helpful and professional. I will recommend you to friends.
Give us a call at (812) 248-0444 or fill-out the form below to contact us:
Address
1225 Bringham Dr
Sellersburg, Indiana 47172
We service the following areas:
Louisville, KY
Southern Indiana
Seymour, IN
Madison, IN