Pro4mance Fire and Water Restoration is proud to offer Media blasting to our arsenal of cleaning technologies. Media blasting is a ecologically friendly way to clean surface's. With our tried and proven process of media blasting, we have a good success rate of removing paint, mold, soot, and smoke from the most sensitive materials, such as but not limited to: wood, glass, stone, brick, and all metals at a rate unmatched by any other process. Our process leaves the surface fresh and clean. The media blasting machine uses compressed air to deliver the recommended type of media onto the surface to be cleaned.
Media blasting can be non-destructive depending on the type of media used. Similar in concept to sand blasting, media blasting with soda is much kinder and gentler to the underlying surface and the environment.
Just one more investment in ensuring that your fire cleaning job is done professionally using the best method possible.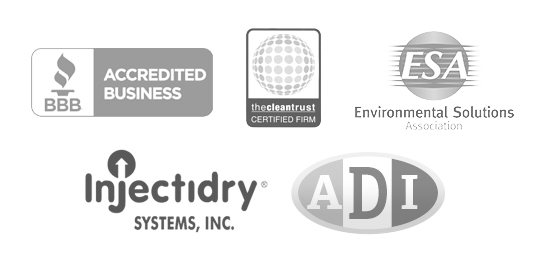 Great job guys! You made a bad situation bearable.
Great job! Thanks for being so responsive.
You have a wonderful crew of young men. They were very helpful and professional. I will recommend you to friends.
Give us a call at (812) 248-0444 or fill-out the form below to contact us: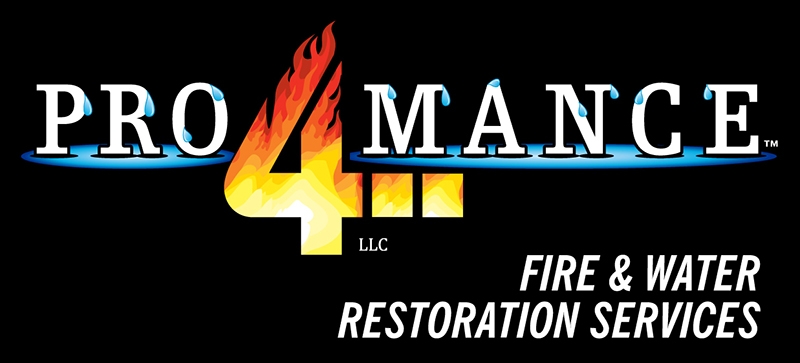 © 2021 Pro4mance Fire & Water Restoration Services, LLC
Address
1225 Bringham Dr
Sellersburg, Indiana 47172
We service the following areas:
Louisville, KY
Lexington, KY
Southern Indiana
Seymour, IN
Madison, IN
© 2021 Pro4mance Fire & Water Restoration Services, LLC