A lot has been learned about Mold and its effects on human health in the last ten years. We know now that even a small amount of mold in a home or business can cause serious health issues for the occupants. Mold is especially harmful to people who already suffer from allergies, asthma or other breathing difficulties so it is important to make sure your home or business is without mold growth.
When water intrudes into your home, as with a water leak from a leaky pipe, storm damage or flood damage, your home becomes fertile ground for mold growth. Mold can begin to grow on any organic material within 48 hours. That is why it is so important to begin the drying process as soon as possible. Moist, dark places like behind your drywall or in your floor joist are the perfect place for mold to begin to grow.
When you find Mold it is important to take immediate action. The area must be contained, cleaned and dried as soon as possible. If there is more than a small amount of mold you should get professional help. We will send a team of trained professionals to your home or business to begin the task of removing the harmful mold and repairing any damage that has already been done. Our technicians are trained by the ESA (Environmental Solutions Association) as Certified Mold Inspectors. They have the knowledge, skill and equipment to rid your home of this unhealthy menace.
For more information on how mold can affect your home visit: EPA's Mold Guide
When they arrive they will inspect all mold damage, set up containments (to secure affected areas) and dispose of any affected components and materials. Our team will utilize air scrubbers, negative air equipment, and proper PPE. We will also check your heating, ventilation and air conditioning system and of course we will repair any damage to dry wall, flooring or ceiling.
Your Project Manager will communicate with you throughout the process to make sure you are informed every step of the way.
After the job is complete we will use a third party independent environmental hygienist to inspect for mold. This way you can be sure the mold has been mitigated.
Household mold damage occurs rapidly and to contain it, you must act quickly. The longer you wait, the more mold damage takes place. Regardless of what brought about mold damage, you must take immediate action to preserve your home value and the health of your family. Our mold removal technicians will take the necessary steps to insure the proper removal and restoration of your home.
Frequent Causes of Mold Growth:
Basement flooding and water intrusion
Wetness/moisture in crawl space
Flooding
High indoor humidity [60%+]
Overflow from tubs, showers, sinks, & toilets
Leaky roof
Sewage pipe leaks
Water supply pipe leaks
Storm Damage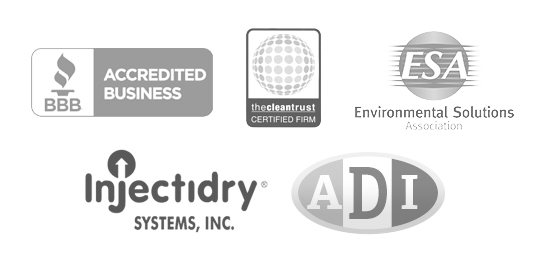 Pro4mance is a full service restoration contractor.
From the beginning to the end of your disaster, our goal is to ensure the air quality of your home is safe and healthy for you and your family.
Great job guys! You made a bad situation bearable.
Great job! Thanks for being so responsive.
You have a wonderful crew of young men. They were very helpful and professional. I will recommend you to friends.
Give us a call at (812) 248-0444 or fill-out the form below to contact us: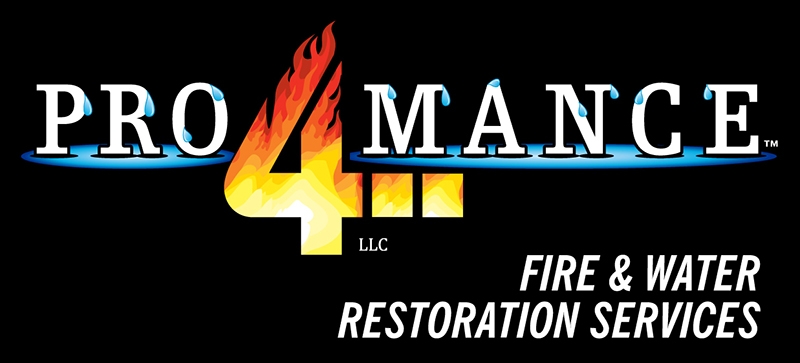 © 2021 Pro4mance Fire & Water Restoration Services, LLC
Address
1225 Bringham Dr
Sellersburg, Indiana 47172
We service the following areas:
Louisville, KY
Lexington, KY
Southern Indiana
Seymour, IN
Madison, IN
© 2021 Pro4mance Fire & Water Restoration Services, LLC