Fire Restoration Services
Fire damage is the most traumatizing loss that property owners will ever experience. At Pro4mance we understand this, and we will do everything we can to get your life back to normal as soon as possible. We have the experience, the equipment, and the know-how it takes to restore your home or business back to its pre-loss condition.
From the technicians who respond to the emergency call to secure and board up your property, to the Pro4mance team that cleans your smoke-damaged property, to the Project Manager who oversees all aspects of your reconstruction, every member of our team understands the traumatic and devastating nature of fire and smoke damage.
Quick response is crucial after a home or business fire. In many cases quick action can help mitigate losses. Pro4mance will be there to board up and secure your property within four hours. We will move your personal property to our warehouse where it will be inventoried, professionally cleaned, and stored. Our Project Manager will then estimate the scope and cost of your claim using Xactimate estimating software. This is the same software used by many insurance companies. Your Pro4mance Project Manager will then work with you and your adjuster to get your home back into pre-loss condition as soon as possible.
Our Project Managers have extensive training, covering all technical aspects of insurance restoration services and are IICRC Certified Technicians.
• Fire and Smoke Restoration Services Offered
• Content Inventory Cleaning and Odor Removal
• Computer & Electronic Cleaning
• Pack-Up/Move Out of Contents
• Carpet/Upholstery Cleaning
• Smoke & Odor Removal
• Structural Cleaning
• Board up
• Soot Removal
• Soda Blasting
• Structural Repairs
•
FEMA After the fire
Contact your insurance company immediately. They can help you with temporary housing if needed.
After any emergency situation, your primary focus should be safety. Do not re-enter the property until the Fire Department says it is safe to do so. Be aware of electrical hazards such as fallen or broken wires. Be aware that wet material can be very heavy and don't lift anything you don't absolutely have to. Please only do activities that are safe for you to perform.
Limit movement. This will help to prevent soot particles from being embedded into carpets and upholstery.
If you have soot on your hands don't touch the upholstery, walls or woodwork.
Place clean towels or linens on rugs, upholstery and heavily traveled carpet areas.
If your electricity has gone off, empty the refrigerator and freezer and prop open the doors.
Be aware of your houseplants. You can help keep them alive by cleaning both sides of their leaves.
DON'T wash any walls or painted surfaces.
DON'T attempt to clean carpet or upholstery.
DON'T use any canned or packaged food or beverages that have been store near the fire, heat or water.
DON'T turn on ceiling fixtures if the ceiling is wet.
DON'T send garments to an ordinary dry cleaner. Improper cleaning may set-in the smoke odor.
Fire clean up is better left to professionals. Let the team at Pro4mance assist you in your efforts.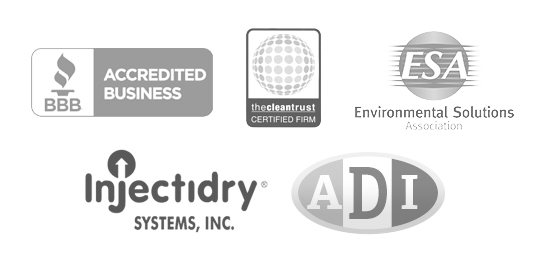 Great job guys! You made a bad situation bearable.
Great job! Thanks for being so responsive.
You have a wonderful crew of young men. They were very helpful and professional. I will recommend you to friends.
Give us a call at (812) 248-0444 or fill-out the form below to contact us: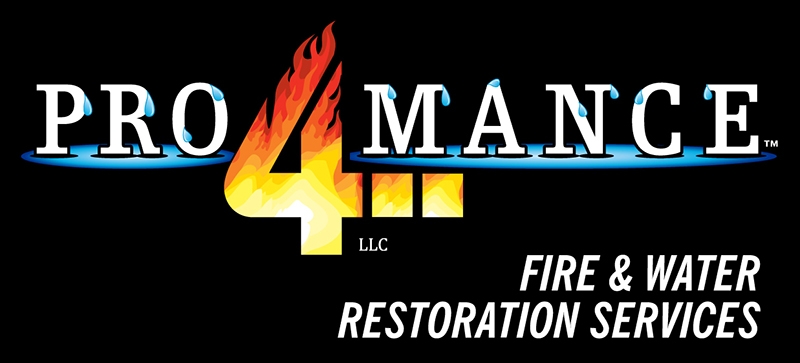 © 2021 Pro4mance Fire & Water Restoration Services, LLC
Address
1225 Bringham Dr
Sellersburg, Indiana 47172
We service the following areas:
Louisville, KY
Lexington, KY
Southern Indiana
Seymour, IN
Madison, IN
© 2021 Pro4mance Fire & Water Restoration Services, LLC