Purchasing a home is not only a difficult process but maintaining it is a far more difficult procedure. You should have all the right knowledge for home maintenance, from the ventilation system to the drainage system. When all the construction is complete, you can...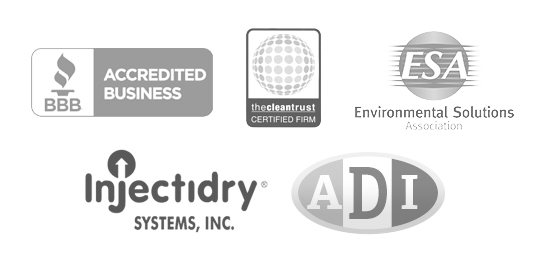 Great job guys! You made a bad situation bearable.
Great job! Thanks for being so responsive.
You have a wonderful crew of young men. They were very helpful and professional. I will recommend you to friends.
Give us a call at (812) 248-0444 or fill-out the form below to contact us:
Address
1225 Bringham Dr
Sellersburg, Indiana 47172
We service the following areas:
Louisville, KY
Southern Indiana
Seymour, IN
Madison, IN