Water Damage Restoration in Lexington, KY
Restoration for Water Damage in Lexington, Kentucky for Families and Businesses
Restoration for water damage in Lexington, Kentucky, is necessary after pipe bursts, floods, roof leaks, fires, or sewage backups. You will want to act quickly to save as much of the structure as possible. Our expert team at Pro4mance helps homeowners and business owners in the area get back on their feet fast.
The restoration process requires specialized tools, experience, and time. Our reliable professionals tirelessly work until the water is gone and you can get back to your daily routine.
Reach out today for assistance during an emergency or to request a consultation or estimate. At Pro4mance, we understand how to respond to any water damage in Lexington, Kentucky, no matter how severe.
What To Do After Sustaining Water Damage
Understanding the steps to take during a flood, leak, or sewage backup helps recovery time. We recommend you take these simple steps whenever possible.
Power, Safety, and Valuables
If possible, turn off the power. You may need to call a licensed electrician, the power company, or the fire department will shut it off.
If you choose to re-enter the building, wear galoshes, goggles, and a face mask—flood water or sewage harbors germs, bacteria, and potentially-lethal pathogens.
Salvage as many of your belongings as you can. Try to lift furniture off wet carpets and remove anything else of value, sentimental or otherwise. As water takes hold of the home or building, you do not want structural damage to destroy more personal items or equipment.
Call Us at Pro4mance
We have an emergency team ready to respond at any time. Call our office 24 hours a day, seven days a week, to request service, ask questions, or schedule follow-ups. We also offer service to homebuyers or those who inherit homes with significant water damage in Lexington, Kentucky.
Call Your Insurance Company
Call the insurance company as soon as possible. We can start water damage restoration in Lexington, Kentucky, before the insurance adjuster arrives. The adjuster determines if you are eligible to file a claim. They ask that you catalog all the damage from lost valuables such as furniture, electronics, clothing, and essential household items.
Things to Avoid

after Sustaining Water Damage

We understand that a flood, sewage backup, or other forms of water damage can be a traumatic experience for everyone. It isn't easy to think clearly or make wise decisions. With that said, we recommend that you avoid a few situations after sustaining water damage:

● Avoid spaces with apparent structural damage or exposed wiring
● Do not use a vacuum
● Never lift carpeting
● Never use electrical devices while standing in water or on wet flooring

These tips help you remain safe while trying to recover from severe water damage in Lexington, Kentucky. You are well within your rights to start cleaning, but those efforts may be fundamentally unsafe. Allow us to lead the cleaning effort upon arrival.
Why Pro4mance Is Your Preferred Local Water Restoration Expert
Working with our professional team at Pro4mance offers several benefits that make your recovery easier.
We Move Quickly
When you call, we send a team to your home right away. Upon arrival, we immediately begin the water remediation process.
Our Specialized Team
Our teams feature project managers with IICRC certification in water extraction. We also have certifications in fire and smoke restoration and odor control. We are a preferred vendor for major insurers in the area because we use the same software as the insurance companies, and our standing relationships with these entities make the claims process more straightforward.
Modern Equipment
When our team arrives, they use the most modern equipment in the industry. We also use modern techniques to dry your home as quickly as possible, inspect the area, and help you understand the extent of the damage.
We Show You the Way Forward
After a full inspection, we show you what should happen to bring the home back to normal. Our team understands how carpenters, contractors, electricians, HVAC technicians, and plumbers can help. We make recommendations if you don't know where to start, and you can contact those professionals even as our work continues. We never want you to wait to get back into your home or business.
Contact Our Local Water Restoration Experts at Pro4mance
When you require restoration for water damage in Lexington, Kentucky, call our local experts at 812-248-0444 to schedule a consultation. Our local experts proudly serve the Kentuckiana region.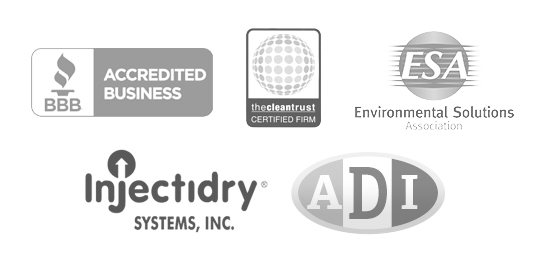 Pro4mance is a full service restoration contractor in Lexington, KY.
Need other damage restoration services in Lexington, KY? Click below for more or our Lexington services.
Great job guys! You made a bad situation bearable.
Great job! Thanks for being so responsive.
You have a wonderful crew of young men. They were very helpful and professional. I will recommend you to friends.
Give us a call at (812) 248-0444 or fill-out the form below to contact us: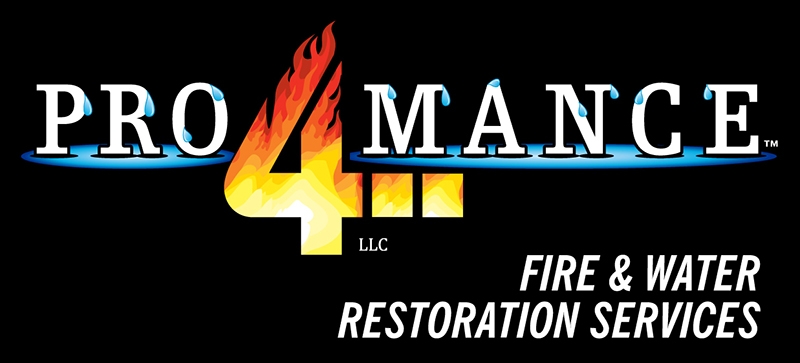 © 2021 Pro4mance Fire & Water Restoration Services, LLC
Address
1225 Bringham Dr
Sellersburg, Indiana 47172
We service the following areas:
Louisville, KY
Lexington, KY
Southern Indiana
Seymour, IN
Madison, IN
© 2021 Pro4mance Fire & Water Restoration Services, LLC